Ruby Nails & Waxing salon
Opening at 9:30 AM tomorrow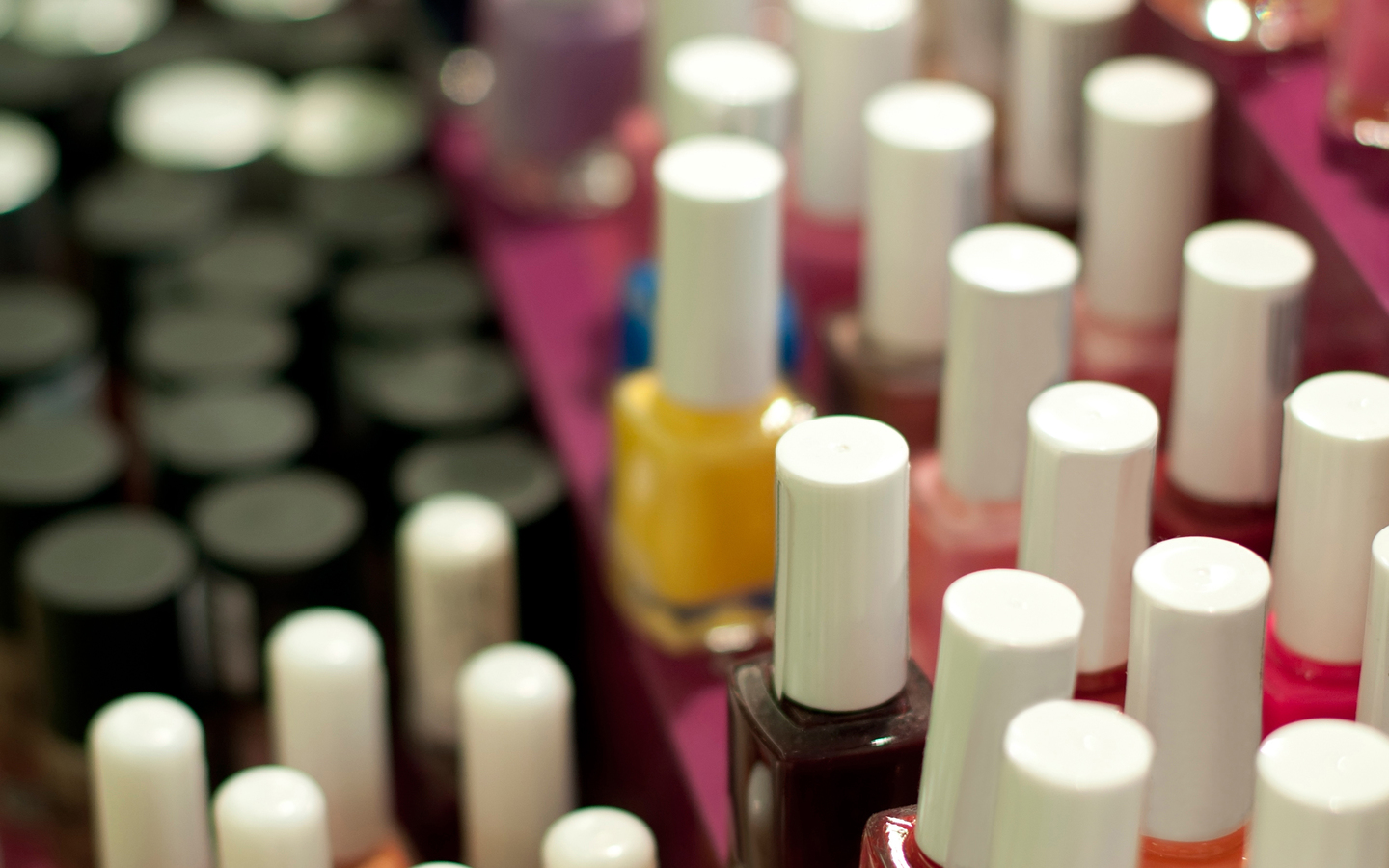 ---
Testimonials
These girls are so attentive and really want to make sure customers leave the salon with exactly what they want. I've been coming here for a few months now, and I won't be going anywhere else! SNS, shellac and pedicures are always on point, and I always get compliments on my nails! :)
- Cat H
I have been going to the same nail salon for the past few years and decided to try ruby nails for a change. I am so glad I gave this place a chance. Their service was so good. Plenty of staff and when I walked in given it's a Saturday the place was packed and they asked me to sit down and I thought here we go I'd be waiting for a long time but man I was wrong! They quickly started my nails and the lady who did my SNS was Tracey and she did an excellent job! Having got my nails done for over 4 years this was the best SNS job iv received. I also knew ruby when she worked somewhere else's and I always liked her work. So glad to have given you a chance because this will be my new nail salon go to! Great atmosphere. Lots of colours to choose from and it's right in the heart of Manly! Will be coming back for sure.
- Dee M
Tu Tran, Idk who u r, I strongly disagree and uncomfortable when I did read ur comment. I has been a customer here for really long time. I'm also a Vietnamese. In my view, the staff here are really friendly and professional, the prices are reasonable ( 10% off this season ). Every single table or trolley has its aluminium foil, and through away after used, so how can it be reused as u said. So I not sure u r seriously a customer here or just wanna make up a drama story for makin them down.
- Ngọc N
---
Contact Us
Business Hours
| | |
| --- | --- |
| Mon: | 9:30 AM – 6:30 PM |
| Tue: | 9:30 AM – 6:30 PM |
| Wed: | 9:30 AM – 6:30 PM |
| Thu: | 9:30 AM – 7:00 PM |
| Fri: | 9:30 AM – 6:30 PM |
| Sat: | 9:00 AM – 6:00 PM |
| Sun: | 9:30 AM – 5:30 PM |
Message sent. We'll get back to you soon.